MyMcGowan will provide you with indications for Umbrella, Directors & Officers, Crime, and Cyber Liability in 3 easy steps!
1. Log onto MyMcGowan to start your submission here!

2. Tell us about your insured.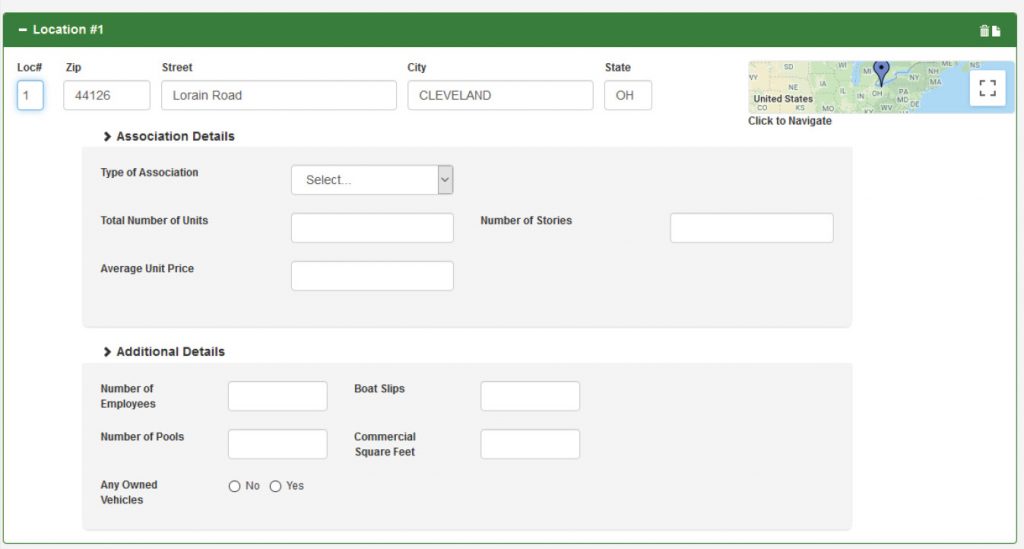 3. Choose the coverages you wish to represent.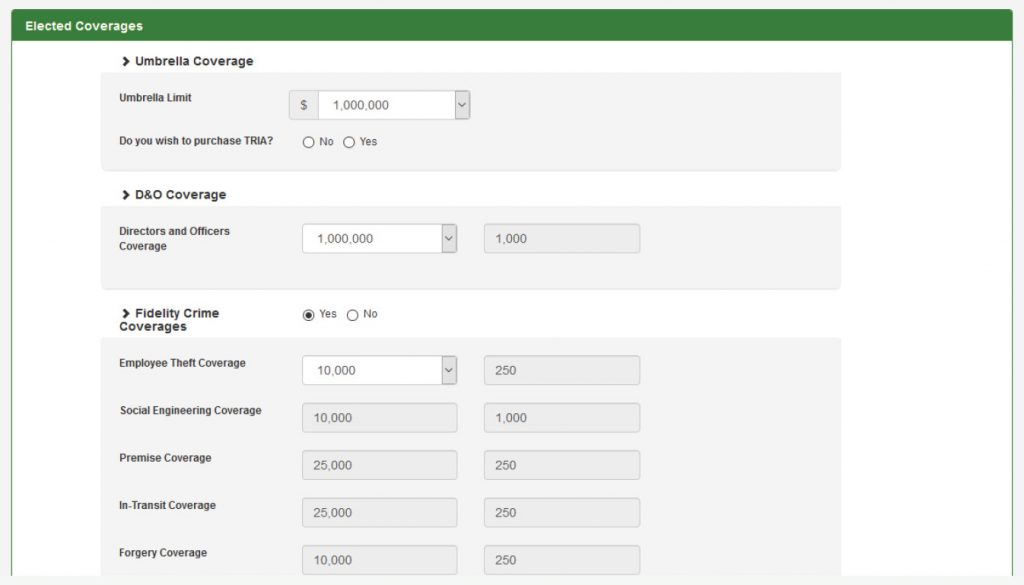 It's that easy! With these 3 easy steps, your indication is ready for your insured!
Watch the Tutorial Video Below
Click the arrows in the bottom right corner of the video to make full screen.