Community Association Directors & Officers and their Brokers can rest easy knowing their two most important assets, their property value and their lifestyle are being protected when they "Think McGowan."
McGowan Program Administrators ("MPA") Community Associations Directors & Officers Program protects the individuals who voluntarily serve on association Boards of Directors as well as the association itself and all those who assist the Boards. This includes employees, committee members, community association managers and other volunteers assisting at the direction of the Board. MPA's products and services reduce risks and ensures state of the art protection.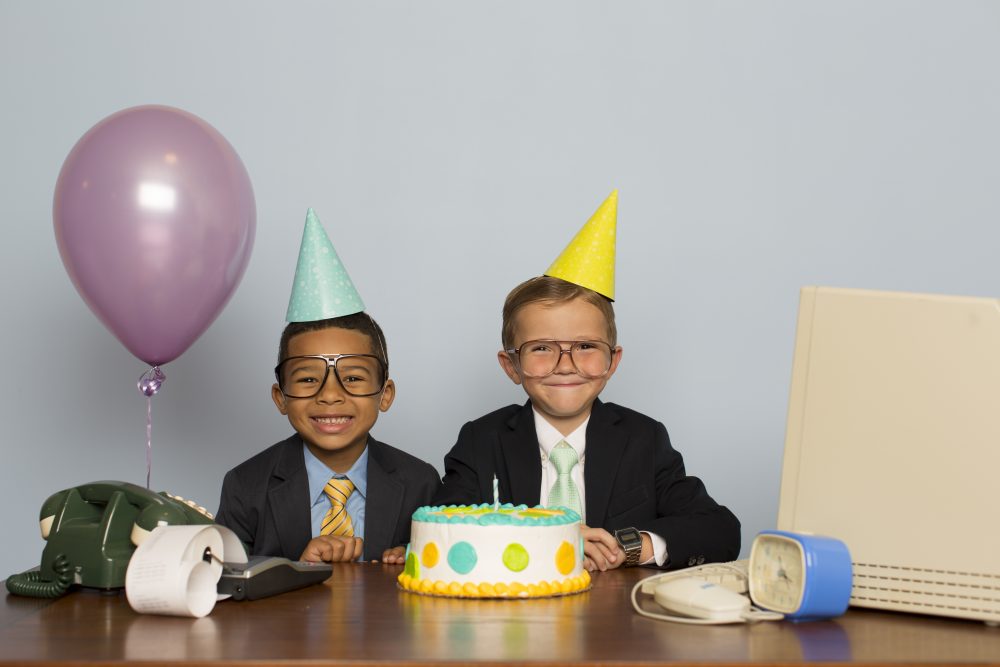 Click Here For Special Event Insurance For Your Community Association
Product Overview

Eligible "Not For Profit" Associations:
Condominiums
Single Family HOAs
Cooperatives
Masters
Property Owners
Commercial
Timeshares
Townhomes
Condotels
Products: Directors & Officers Liability (Including EPLI)
Limits: $1MM–$5MM (Follow form Umbrella and excess D&O can be coordinated with other MPA divisions and McGowan facilities.)
Carrier: "A" Rated Carriers/Admitted Paper
Territory: All 50 States
Special Coverage(s) and features include, but are not limited to:
Defense and indemnity of monetary claims
Defense of non-monetary claims
Broad definition of Insured including directors, officers, trustees, the entity, community association/property manager ("CAMS"), volunteers, committee members, employees and leased employees
Defense of breach of third party contract claims
Defense of failure to maintain or obtain insurance claims
Third party non-employee discrimination claims
Employment Practices Liability and Employee Discrimination claims
Full Prior Acts Coverage
Broad Definition of Wrongful Acts
Personal Injury Offense and Publishers Liability Coverage
---
Extensive Library of Education Materials, Articles and Seminars

For More Resources Contact: Joel Meskin
---
Partnering with McGowan
With such a wide variety of insurance products and services available, volunteers serving on community association boards can sometimes be overwhelmed with what is necessary to protect community association assets. As a leading provider of insurance products for community associations across the country, MPA knows the importance of having excellent Directors and Officers Liability coverage.
Partnering with MPA is enhanced by the expertise developed by MPA's participation with the Community Association Institute ("CAI") and the Foundation for Community Association Research ("FCAR"). This MPA Division is lead by Joel W. Meskin, Esq., who is a CAI Community Insurance Risk Management Specialist ("CIRMS"), a Fellow of the College of Community Association Lawyers ("CCAL"), a Management Liability Insurance Specialist ("MLIS"), a member of the FCAR Think Tank, Chair Elect of the CAI Business Partner Council, a member of the CAI National Board of Trustees (2017/2018) and holds the Educated Business Partners Distinction.
When brokers partner with MPA as their primary insurance resource, they also gain additional benefits with our risk management services and extensive library of educational materials, articles and seminars. By utilizing the "Power of the Pen," MPA creates uniquely tailored insurance products giving brokers the confidence that they are providing their clients with state of the art protection.
Download: Community Association D&O Information
Directors & Officers Applications
Download: McGowan D&O Insurance Application
Download: Supplemental Claim Application
Pricing indications are subject to receipt of a fully completed, signed and dated application. However, so long as the exposures do not materially change from the indication stage to the quote stage, the pricing and coverage should not vary.
To Obtain An Indication
Agents may choose one of the following:
Submit "any" directors and officers application to obtain quick pricing and coverage indications from McGowan Program Administrators.
Submit ON-LINE at my.mcgowaninsurance.com
Submit a down-loadable and writable MPA application (above).
Submit a COPE spreadsheet listing all a management company's managed associations for a full book indication.
To Bind Coverage
The following items are required to bind coverage:
A written request to bind on or before the requested effective date;
A fully completed, signed and dated MPA D&O application;
Supplemental Claims application (if applicable);
Compliance with any other indicated subjectivity.
Contact: Patty Satayathum or Sara Traylor
---
Click Here For Our Newest Community Association Risk Management Packet!