Brokers and Community Associations can rest easy knowing their Assets  are being protected against Cyber Attacks when they "Think McGowan."
Community Association Cyber Liability Insurance & Data Breach Response Services Program
Technology is changing how volunteer boards manage their Associations.   Associations can be soft targets for hackers, criminals and those with malicious intent.  Association volunteer leaders can be their own worst enemies.  They often fail to heed the words of Benjamin Franklin, "an ounce of prevention is worth more than a pound of cure."   Unfortunately for fiduciaries, ignorance cannot be bliss.  As community association insurance and risk management specialists, MPA has partnered with a carrier and its experienced and tested vendors to prepare you for, and get you through this rapidly changing complicated maze.
Product Overview
Eligible "Not For Profit" Associations:
Condominiums
Single Family HOAs
Cooperatives
Masters
Property Owners
Commercial
Timeshares
Townhomes
Condotels
Products: Cyber Liability Insurance & Data Breach Response Services
Limits:  $250,000/$250,000,  $500,000/$500,000,  $1MM/$1MM

Coverages:
Liability Defense & Indemnity
• Information Security and Privacy Liability
• Regulatory Defense and Penalties
• Website Media Content Liability
• PCI Fines, Expenses and Costs
Privacy Breach Response Services
• Notification Costs
• Credit Monitoring
• Legal Services,
• Computer Expert Services
• Public Relations and Crisis Management Expenses
Carrier: "A" Rated Carriers / Admitted Paper
Territory: Admitted in 48 States (Non-Admitted in New York and Michigan)
Partnering with McGowan – Dedicated to the Community Association Industry

With such a wide variety of insurance products and services available, serving on community association boards can sometimes be overwhelmed with what is necessary to protect the assets of the community association. As a leading provider of insurance products for community associations across the country, MPA knows the importance of having excellent Cyber & Data Breach coverage.
Partnering with MPA is enhanced by the expertise developed by MPA's participation with the Community Association Institute ("CAI") and the Foundation for Community Association Research ("FCAR"). This MPA Division is lead by Joel W. Meskin, Esq. Joel is a CAI Community Insurance Risk Management Specialist ("CIRMS"), a Fellow of the College of Community Association Lawyers ("CCAL"), a Management Liability Insurance Specialist ("MLIS"), a member of the FCAR Think Tank and a member of the Technology and Data Breach Security Task Force, Chair-Elect of the CAI Business Partner Council, member of the CAI National Board of Trustees (2017/2018) and holds the Educated Business Partners distinction.
When brokers partner with MPA as their primary insurance resource, they also gain additional benefits with our risk management services and extensive collection of education materials, seminars and articles.
Download: Cyber & Data Breach Insurance Brochure
Cyber Application
Download: Cyber & Data Breach Insurance Application
To Obtain An Indication
For an indication, we will accept any crime application with sufficient information to underwrite the risk.
To Bind Coverage:
The following items are required to bind coverage:
A written request to bind on or before the requested effective date;
A fully completed, signed and dated McGowan application;
Compliance with all subjectivities, if any.
Contact:  Patty Satayathum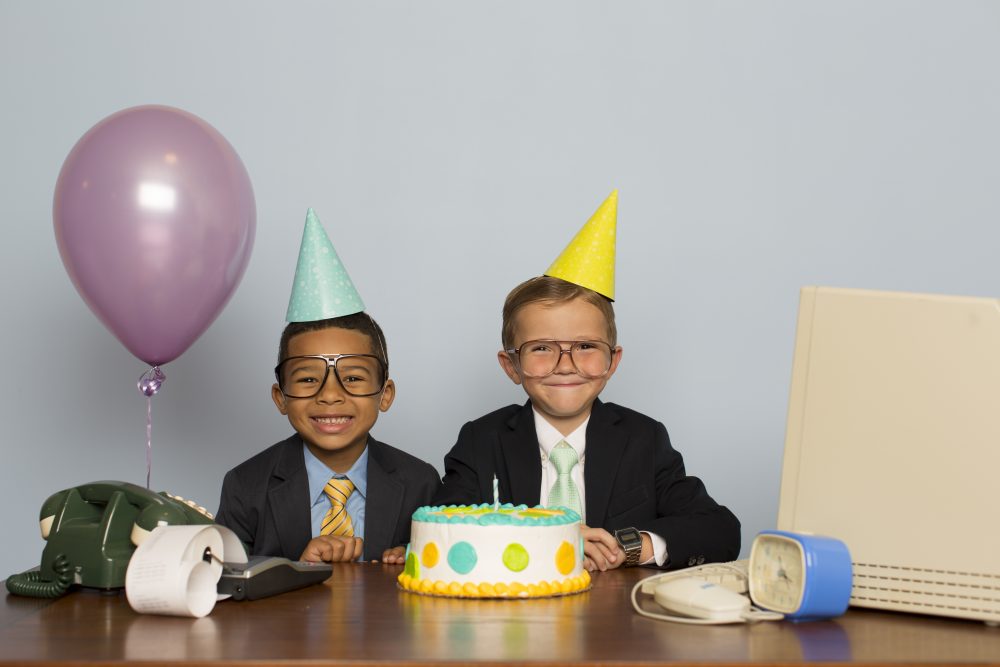 Click Here For Special Event Insurance For Your Community Association