Brokers and Community Associations can rest easy knowing the Community Association's Assets are being protected against crime when they "Think McGowan."
Community Association Fidelity/Crime Insurance Program
Crime in Community Associations manifests in many ways. Associations are soft targets and are often lulled into a false sense of security. Most often associations are victims of crimes of opportunity due to the failure to use simple checks and balances. Whether committed by directors or officers, employees or community association managers, even the best can take advantage of unchecked opportunities. With McGowan Program Administrators ("MPA") Community Association Fidelity/Crime "Bundled" coverage(s), eligible community associations can protect against:
Employee Theft
Forgery and Alteration
Inside the Premises, Theft of Money & Securities
Inside the Premises, Robbery & Safe Burglary
Outside the Premises
Computer Fraud
Funds Transfer Fraud
Social Engineering and False Pretense
This protects the Community Association from theft by employees, directors, officers, community managers and volunteers authorized to handle funds. Coverage(s) 2 through 8 provide coverage resulting from theft by non-employees and specifically designated agents.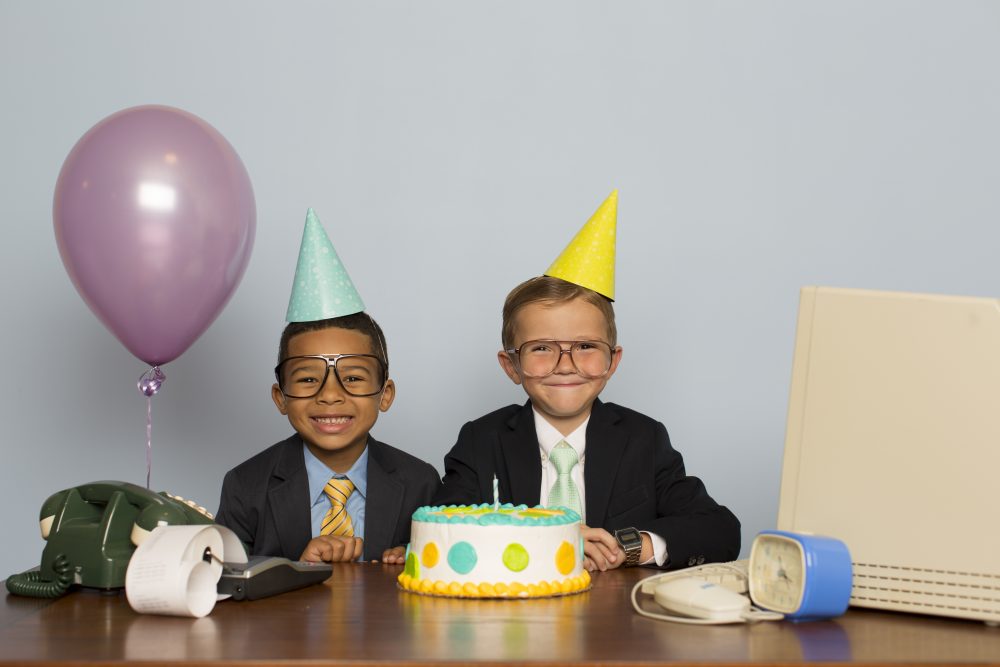 Click Here For Special Event Insurance For Your Community Association
Product Overview
Eligible "Not For Profit" Associations:
Condominiums
Single Family HOAs
Cooperatives
Masters
Property Owners
Commercial
Timeshares
Townhomes
Condotels
Products: Primary & Excess Fidelity/Crime Coverage Available
Limits: $10,000 To $10MM (Higher Limits Upon Request)
Carrier: "A" Rated Carriers / Admitted Paper
Territory: All 50 States
Employee Theft: Covers theft by Employees and Community Association Property / Managers
Definition of Employee Includes: Directors; Officers; Volunteers; Seasonal, Leased and Temporary Employees
Crime: Covers theft by non-employees for the coverage grants 2 through 8
Partnering with McGowan – Dedicated to the Community Association Industry

With such a wide variety of insurance products and services available, serving on community association boards can sometimes be overwhelmed with what is necessary to protect the assets of the community association. As a leading provider of insurance products for community associations across the country, MPA knows the importance of having excellent Fidelity/Crime coverage.
Partnering with MPA is enhanced by the expertise developed by MPA's participation with the Community Association Institute ("CAI") and the Foundation for Community Association Research ("FCAR"). This MPA Division is lead by Joel W. Meskin, Esq. Joel is a CAI Community Insurance Risk Management Specialist ("CIRMS"), a Fellow of the College of Community Association Lawyers ("CCAL"), a Management Liability Insurance Specialist ("MLIS"), a member of the FCAR Think Tank, Chair-Elect of the CAI Business Partner Council, member of the CAI National Board of Trustees (2017/2018) and holds the Educated Business Partners distinction.
When brokers partner with MPA as their primary insurance resource, they also gain additional benefits with our risk management services and extensive collection of education materials, seminars and articles.
Download: Community Association Fidelity/Crime Insurance Information
Crime Application
Download: Community Association Fidelity/Crime Application
To Obtain An Indication
For an indication, we will accept any crime application with sufficient information to underwrite the risk.
To Bind Coverage:
The following items are required to bind coverage:
A written request to bind on or before the requested effective date;
A fully completed, signed and dated McGowan application;
Compliance with all subjectivities, if any.
Contact: Patty Satayathum or Sara Traylor
---
Community Association Fidelity/Crime Resources
Download: Community Association Fraud Check List
Download: A Funny Thing Happened on the Way to the Bank
Download: Community Association Fidelity/Crime Examples

For Resources Contact: Joel Meskin