Brokers and Condo Associations can rest easy knowing their Package Insurance interests are being protected when they "Think McGowan."
McGowan Program Administrators Condominium Association Package provides General Liability coverage of $1 – $2 million and Property coverage up to $50 million for four eligible classes:
Condominium Associations
Cooperatives
Townhome Associations
Single-Family Homeowners Associations
Cover all your bases
This coverage includes, among others:
Blanket Building Coverage (Per Location Basis)
Ordinance & Law
Equipment Breakdown
Loss of Income & Extra Expense
Flood & Quake
Medical Payments
Plus Many More Coverages
Having an insurance service like McGowan Program Administrators Condominium Association Package reduces risks and ensures everyone involved is adequately covered.
Product Overview
Limits: General Liability $1MM/$2MM
Property:  Blanket Up to $50MM
Minimum Premium:  $10,000
Carrier:  "A" Rated Carriers / Admitted Paper
A.M. Best Rating: A+ XV
Territory:  Arizona; Colorado; Delaware; District of Columbia; Illinois; Indiana; Kentucky; Maryland; Massachusetts; Michigan; Minnesota; Missouri; New Jersey; Nevada; North Carolina*; Ohio; Oregon; Pennsylvania; Tennessee; Utah; Virginia; Washington; Wisconsin
*No Wind Coverage Available
Partnering with McGowan
Since many insureds are unfamiliar with the varieties of insurance products, brokers who partner with McGowan as their go-to insurance resource gain access to McGowan's risk management services and library of educational materials, articles and seminars. The "Power of The Pen" allows McGowan the ability to bundle together unique and specialized policies that aren't offered anywhere else. This provides brokers with a one-stop insurance shopping experience.
Download: Community Association Package Insurance Information
Download: Single-Family HOA Information
Community Associations Package Application
Download: Habitational Supplemental Application
Download: ACORD 125
Download: Community Association Quick Quote Application
Download: Community Association Umbrella Application
Download: Hired and Non-Owned Supplemental
Download: Wind & Hail Supplemental Questionnaire
Download: Single-Family HOA Application
Download: Single-Family HOA SOV
To Obtain Quotes
Agents may use the "Quick Quote application" to obtain quick pricing and coverage indications from McGowan Program Administrators. Firm quotations are subject to receipt of the following:
A fully completed application submitted to apps@mcgowanprograms.com.
To Bind Coverage
The following items are required in order to bind coverage:
A written request to bind on or before the effective date;
A fully complete application;
Three years of currently-valued (generated within the past six months), hard copy, GL carrier generated loss runs.
Contact: Jeffrey H. Marsh
---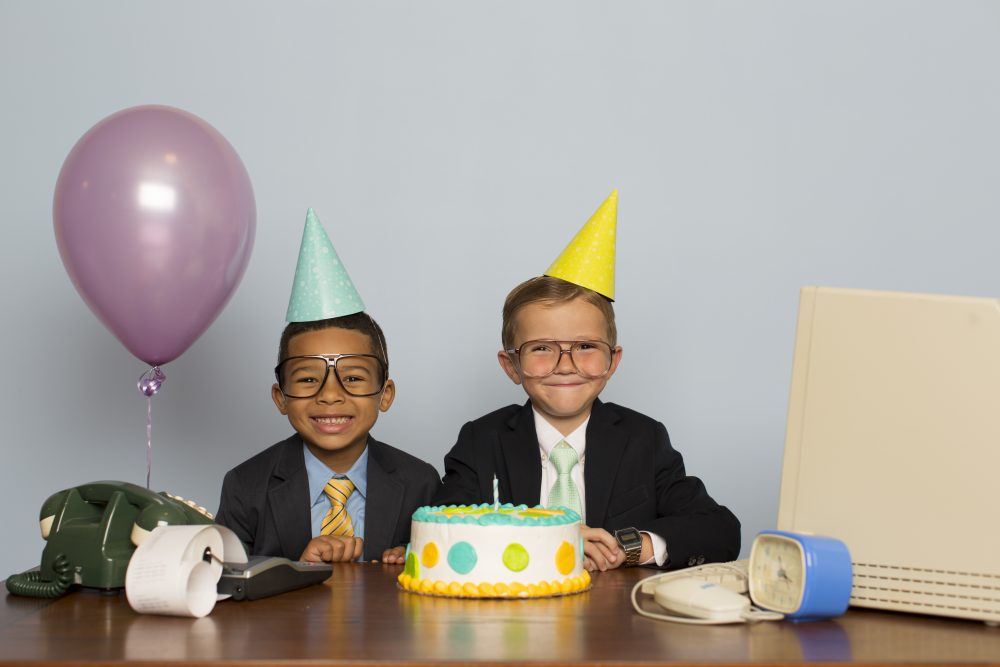 Click Here For Special Event Insurance For Your Community Association